The year of the rat is nearly upon us, and what better way to celebrate than to nibble your way through some of the most delectable treats this town has to offer. Renowned as one of the most cunning and quick witted animals of the Chinese zodiac, we've paid homage to the rat by putting on our thinking caps and rounding up some of the best places to feast this Chinese New Year season.
In addition to the addictively good dim sum we've all come to know and love, the team at Dim Sum Library have been busy crafting some special dishes for the Year of the Rat. We particularly love the limited edition Ingot Treasure kumquat rice cakes that are so cute it's almost a shame to eat them. The deep fried ox tongue and tomato broth Fortune Orb dumplings are also sure to be a hit.
January 18th to February 8th
Admiralty – One Pacific Place, 1/F, Shop 124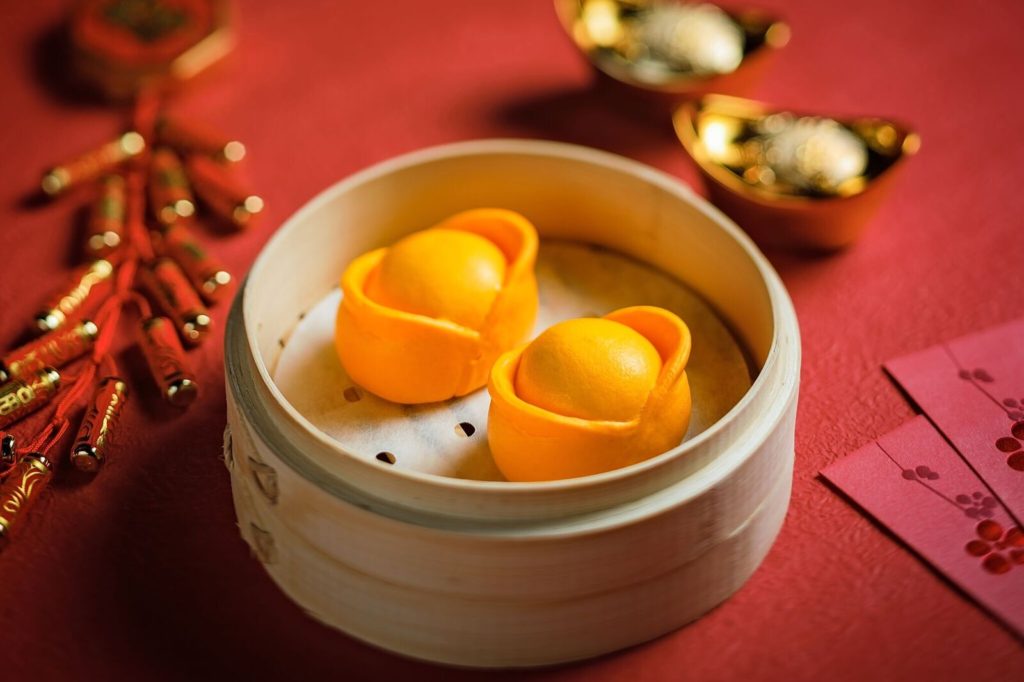 If you're looking for a meal with a view, don't miss dining at Hutong this holiday season. And with seasonal delights like the Lo Hai Salad with Lobster, Salmon and Sweet Plum Sauce, the iconic view across Victoria Harbour won't be the only eye catching experience at dinner. Rounded out with classics like their delicious Hokkaido Scallops with Chilli and Black Garlic, and their Aromatic Peking Duck you're sure to have a spectacular meal.
January 10th – February 9th 8 dish celebratory menu: HKD $1,098
Tsim Sha Tsui – One Peking, 28/F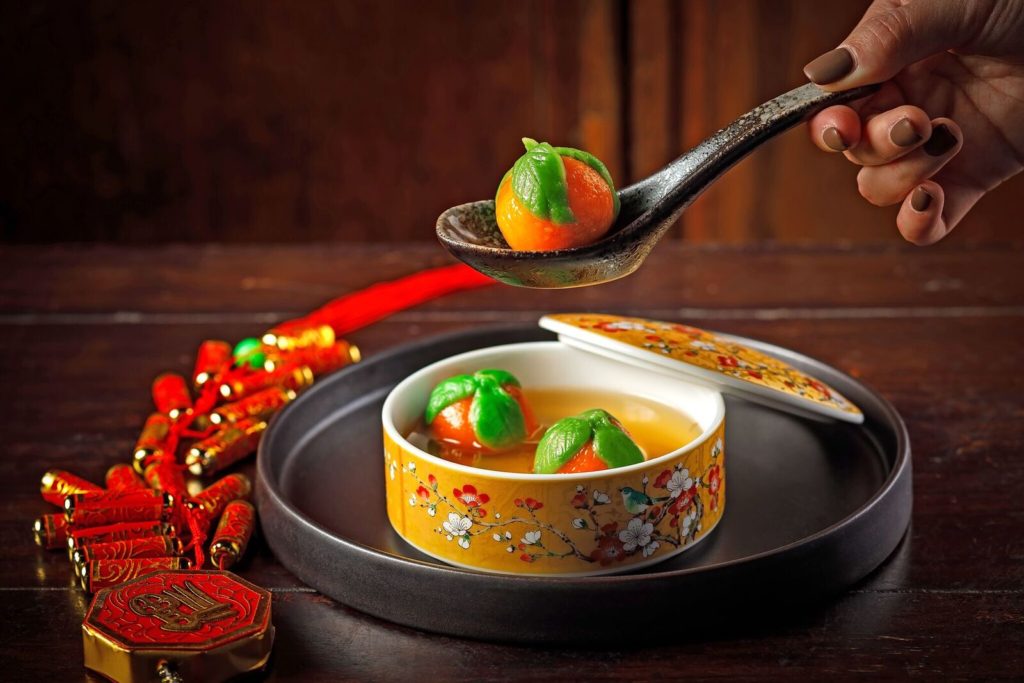 Can't get enough dim sum? Neither can we. Luckily, YUM CHA is introducing seven mouthwatering new menu items that tick all the boxes. Instagram friendly, totally scrummy, and designed to bring wealth and prosperity to the table, you won't want to miss dining here this Chinese New Year holiday. With dishes ranging from a generous Steamed Sabah Grouper with Fried Rice in Soup perfect for sharing with large groups of family and friends, to delicate Assorted Mushrooms, Shrimp Roe and Sea Cucumber Dumplings, there will be something for everyone.
January 10th – February 3rd
Causeway Bay – Emperor Watch & Jewellery Centre, 8 Russell Street, 2/F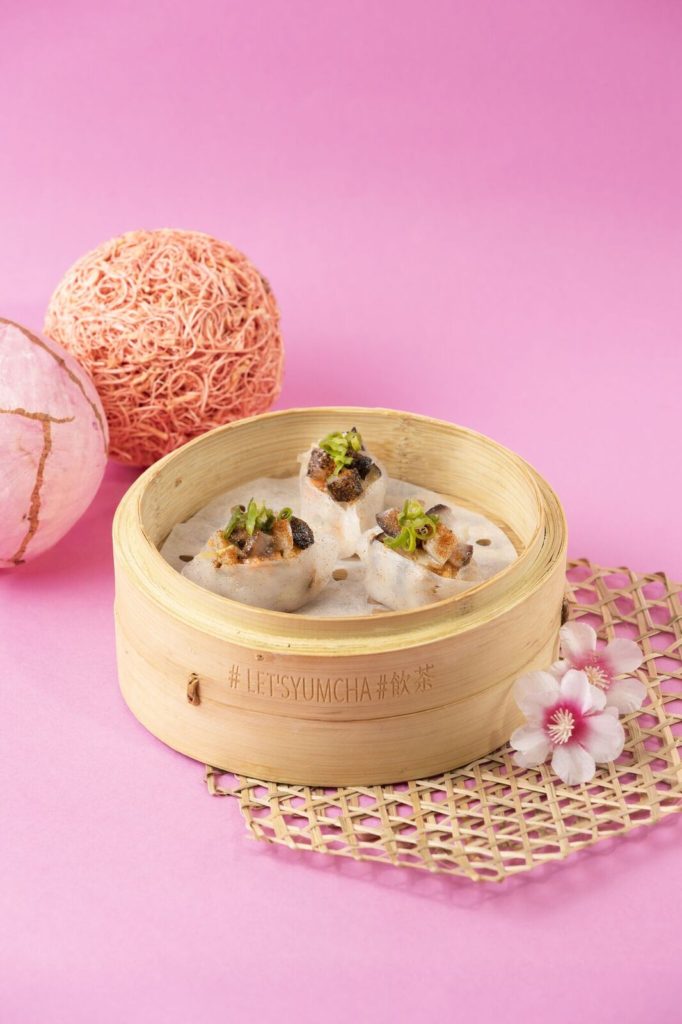 Most famous for their stunning Middle Eastern spreads, BEDU is heralding the coming lunar new year with a sensitively curated East meets West themed brunch menu. Each dish has been chosen to represent Chinese New Year wishes like wealth, prosperity, good fortune and growth. Stand out favourites include Steamed Prawn Dumplings with Jasmine Tea and Orange Blossom Broth, a whole Steamed Fish with all the trimmings and a tasty Luo Bou Gao skewer with grilled turnip cake, pickled chilli and black garlic.
January 25th to January 28th brunch menu (11am to 3pm)
Central – 40 Gough Street
WELL, have a happy, healthy and prosperous Year of the Rat!
Thank you for reading this article from WELL, Magazine Asia. #LifeUnfiltered.
Connect with us on social for daily news, competitions, and more.