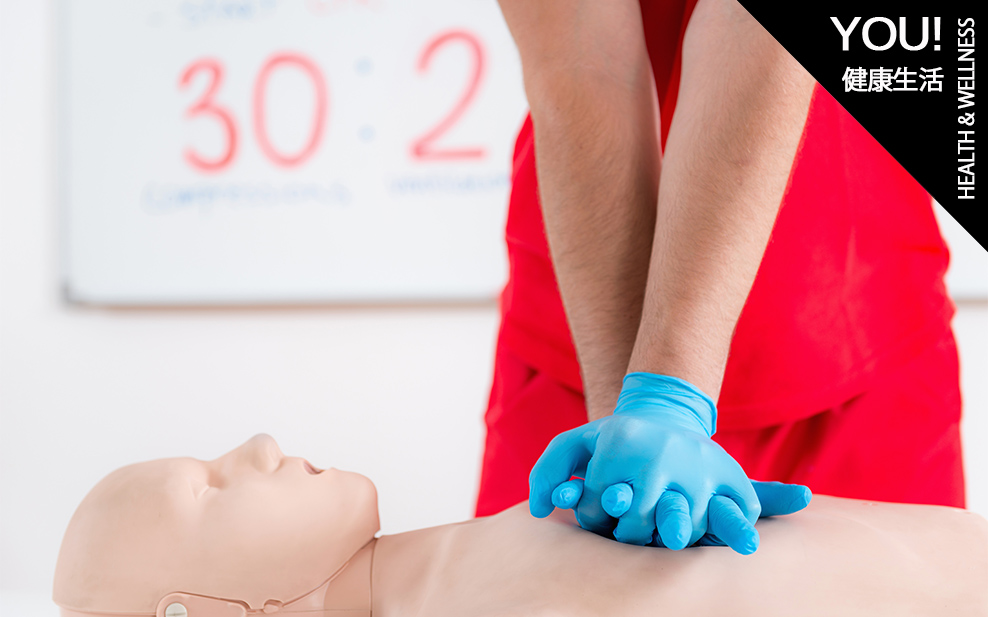 Accidents can happen anywhere, to anyone, at any time. They also come in many forms, whether its spilling scalding hot coffee on yourself, or having some poorly stacked boxes fall on you, or even a child bumping their head after falling off a scooter. In such scenarios, it pays to
We are all exposed to toxins on a daily basis. They are hidden in the foods we eat, the ...
In my early twenties, I was diagnosed with a hormonal imbalance (PCOS) which led to severe ...
A first-person look into getting therapy and why you should try it out too. As long as ...
Does it feel like in the 21st century everyone has suddenly become an excellent ...
WELL, we caught up with Diane Younes, New York Lawyer and Founder of Sponge, and Beth ...
Reminding ourselves the true meaning of fitness and wellness Reminding ourselves the true ...
Edition 1 – The Perfect Squat With the popularity of a "strong not skinny" approach ...
I'm on my third coffee, it's late afternoon and I'm rushing through a project I've put off ...
It's a Tuesday morning and I'm at the squat rack. I've loaded up the bar with weights, and ...