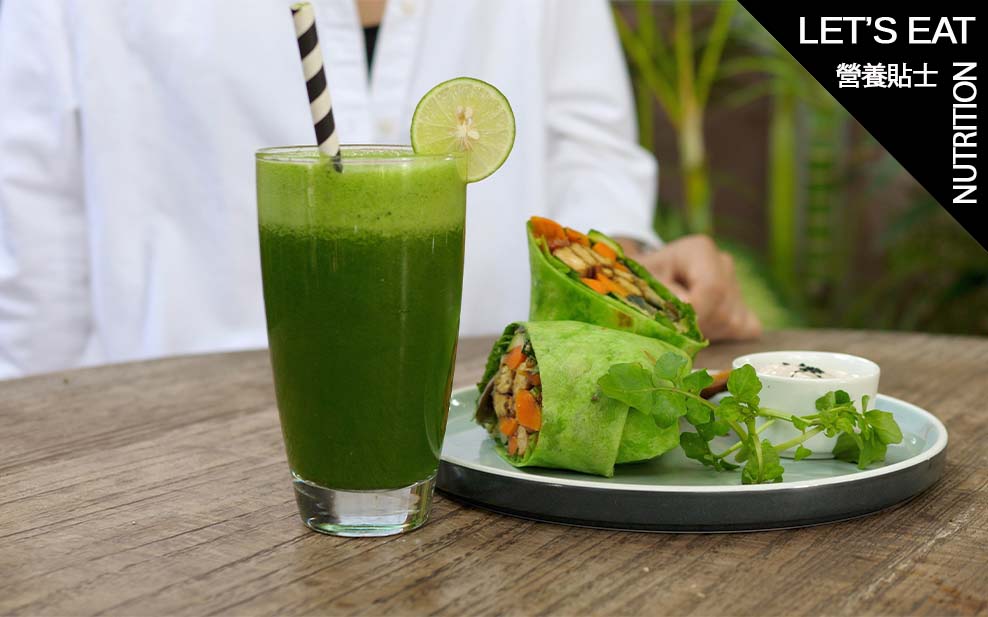 If you're a person who is A) concerned about your health and that of the planet and B) aware of current eating trends, you might be feeling at least a little inclined to try switching to a plant-based diet.However, it is also likely that you are finding it difficult to
Whatever your morning pick-me-up preference, coffee, one of the world's favourite ...
It's always brave to start a restaurant. To sign a lease. To research a cuisine. To train ...
A family bakery Mayse is a family bakery in every sense. I run it with my father and his ...
The year of the rat is nearly upon us, and what better way to celebrate than to nibble ...
My journey started simply – I was looking for healthier options to satisfy my sweet-tooth! ...
It's often said that "we eat with our eyes", and the team at YUM CHA have clearly been ...
Dark Chocolate Crinkle Cookies Prep: 30 min Yield: 20 cookies Rich, fudgy and loaded with ...
Hang up those aprons, put on your Sunday best, and let someone else do the cooking! Hong ...